March 2022 – Our paper on the respiratory chain complexes from Tetrahymena is out now in Science!!
Structures of Tetrahymena's respiratory chain reveal the diversity of eukaryotic core metabolism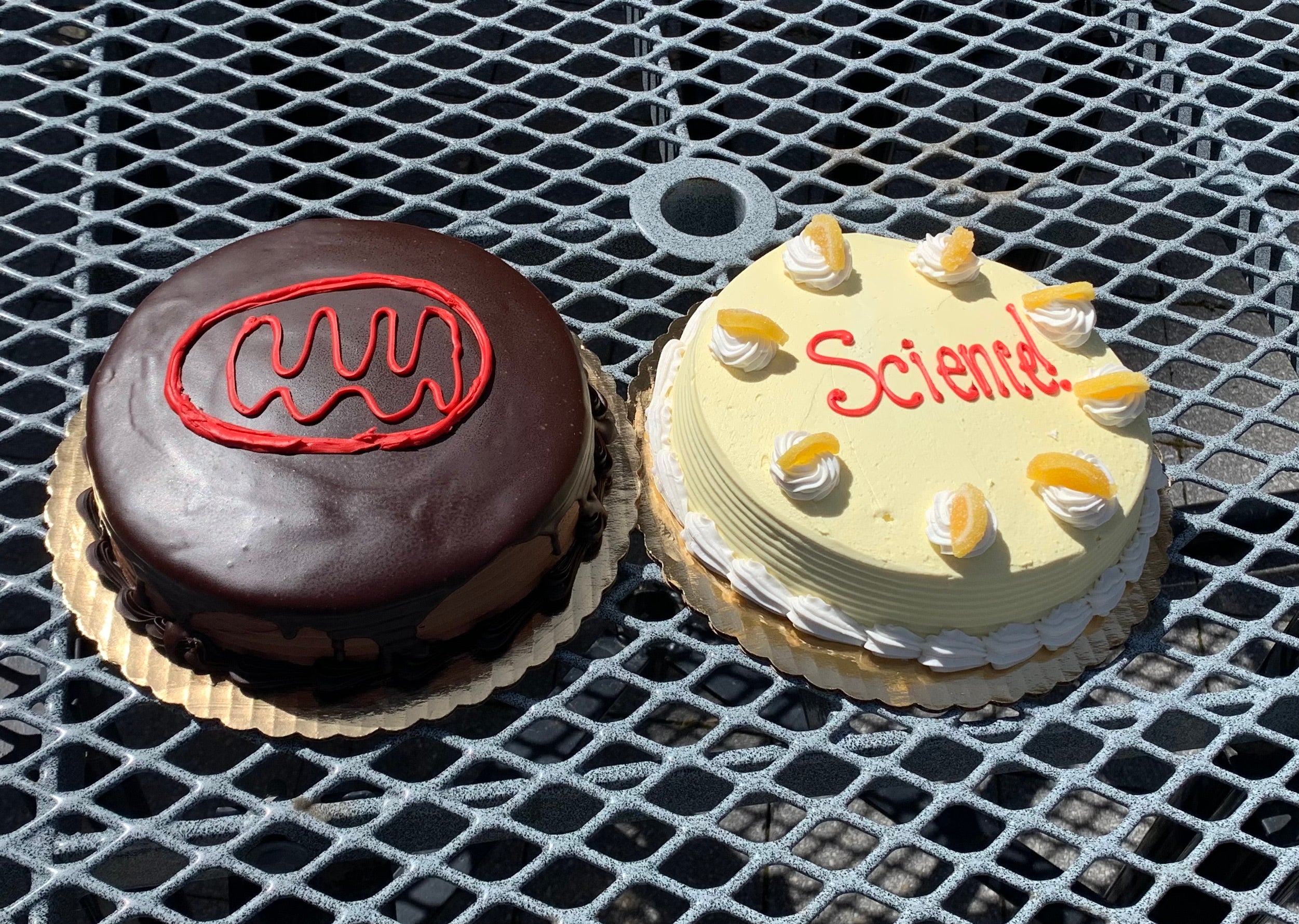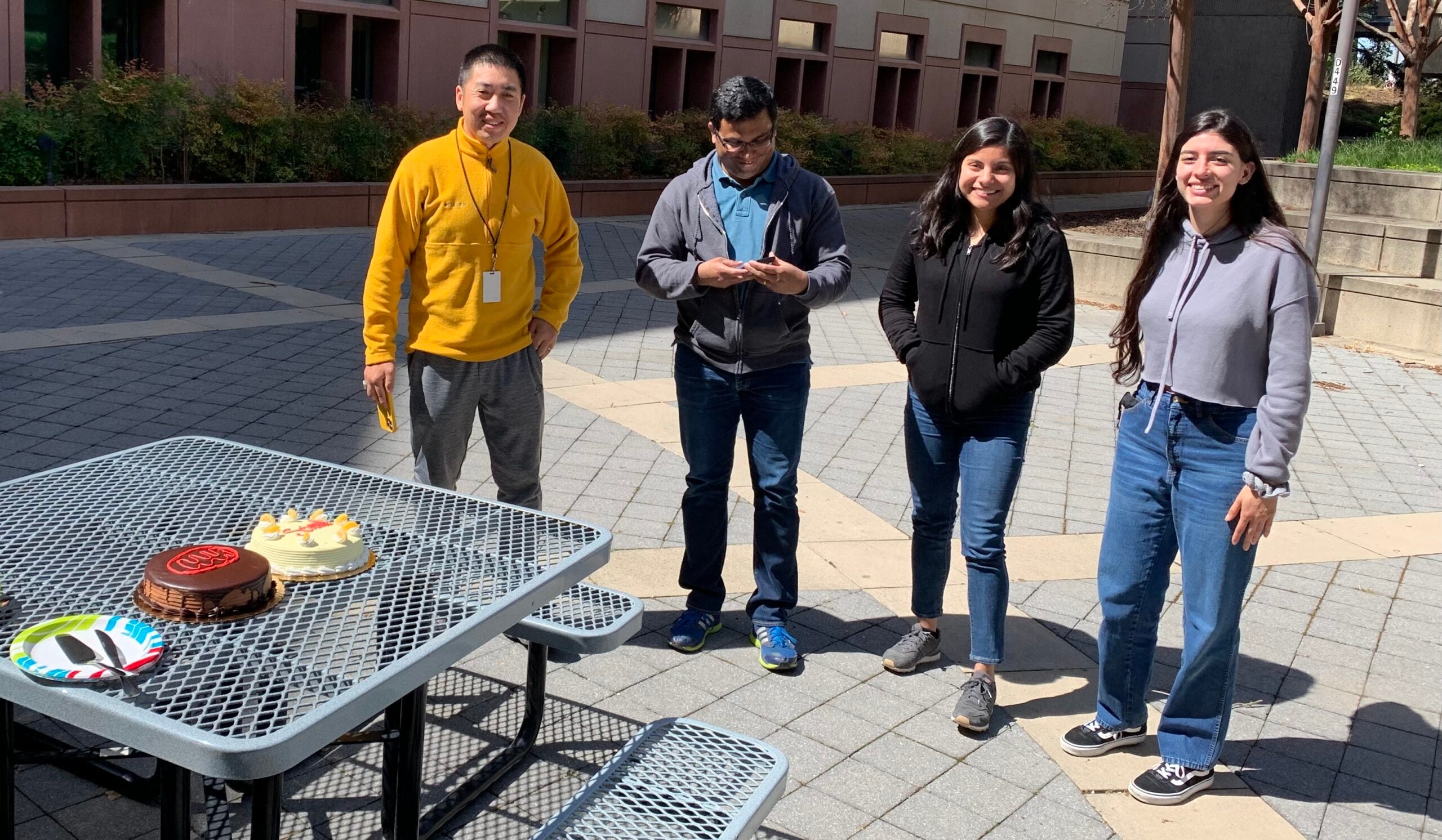 The lab celebrates!
January 2022 – Our review paper on the accessory subunits of mammalian mitochondrial complex I is out now in Frontiers in Molecular Biosciences!
In this review, we explore the roles of each the accessory subunits by integrating recent high-resolution structures with knockout, assembly, and clinical studies and develop a framework of experimentally testable hypotheses for the function of the accessory subunits.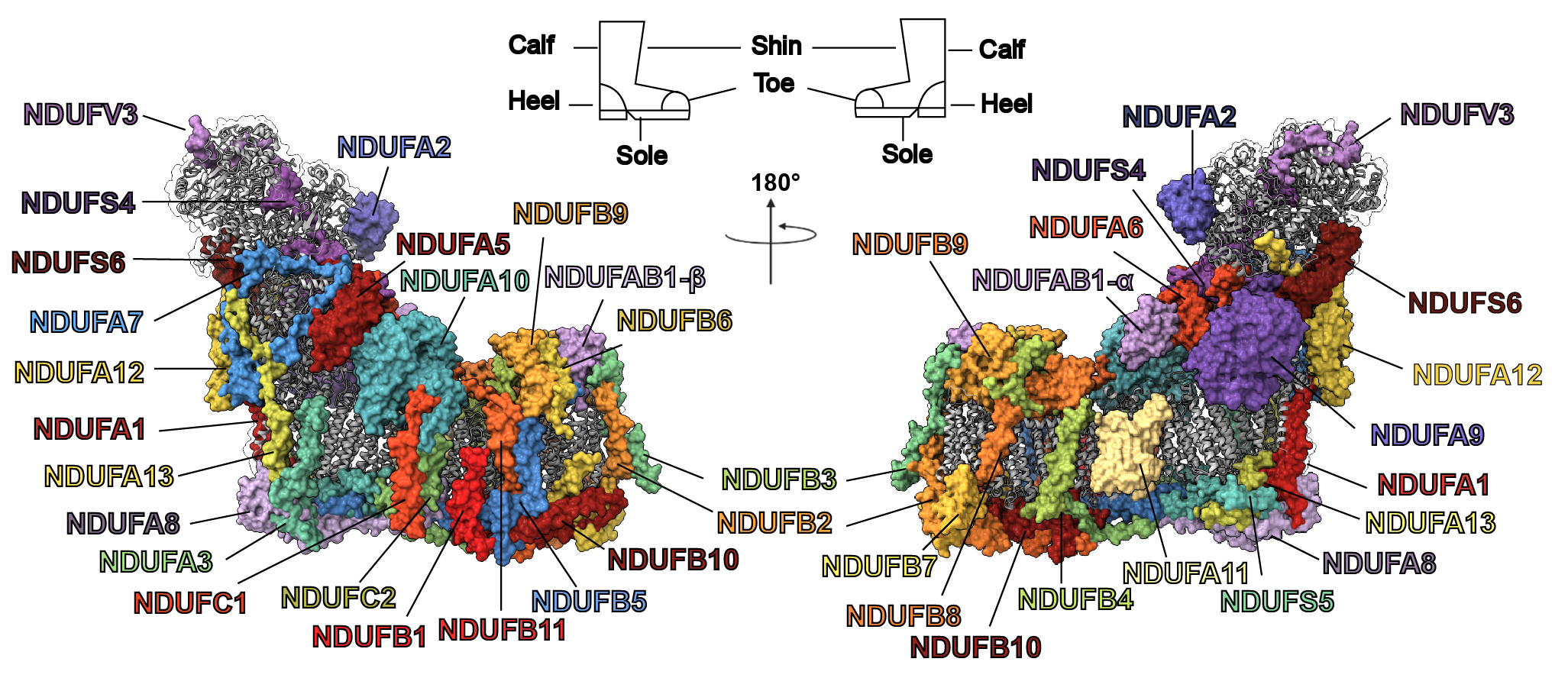 Check it out here: https://www.frontiersin.org/articles/10.3389/fmolb.2021.798353/full
Big congratulations and thanks for the teams hard work in accomplishing this major undertaking. Special congratulations to our students Maria and Eimy for their first scientific publication!
May 27th 2021 – The lab is awarded the Department of Energy (DOE) Early Career Research Program for FY 2021
Check out the announcement here: https://science.osti.gov/early-career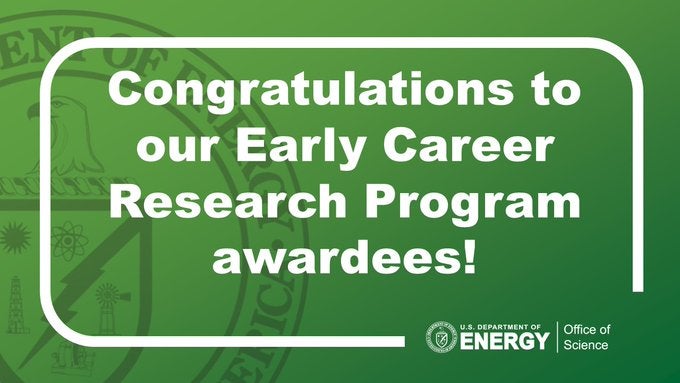 January 19th 2021 – Our paper on the Structures of respiratory complex III2, complex IV, and supercomplex III2-IV from vascular plants is out now in eLife
Check it out here: https://elifesciences.org/articles/62047
This paper was also highlighted by an insight article written by leader in the field Dr Hans-Peter Braun:
Enzymes: The two roles of complex III in plants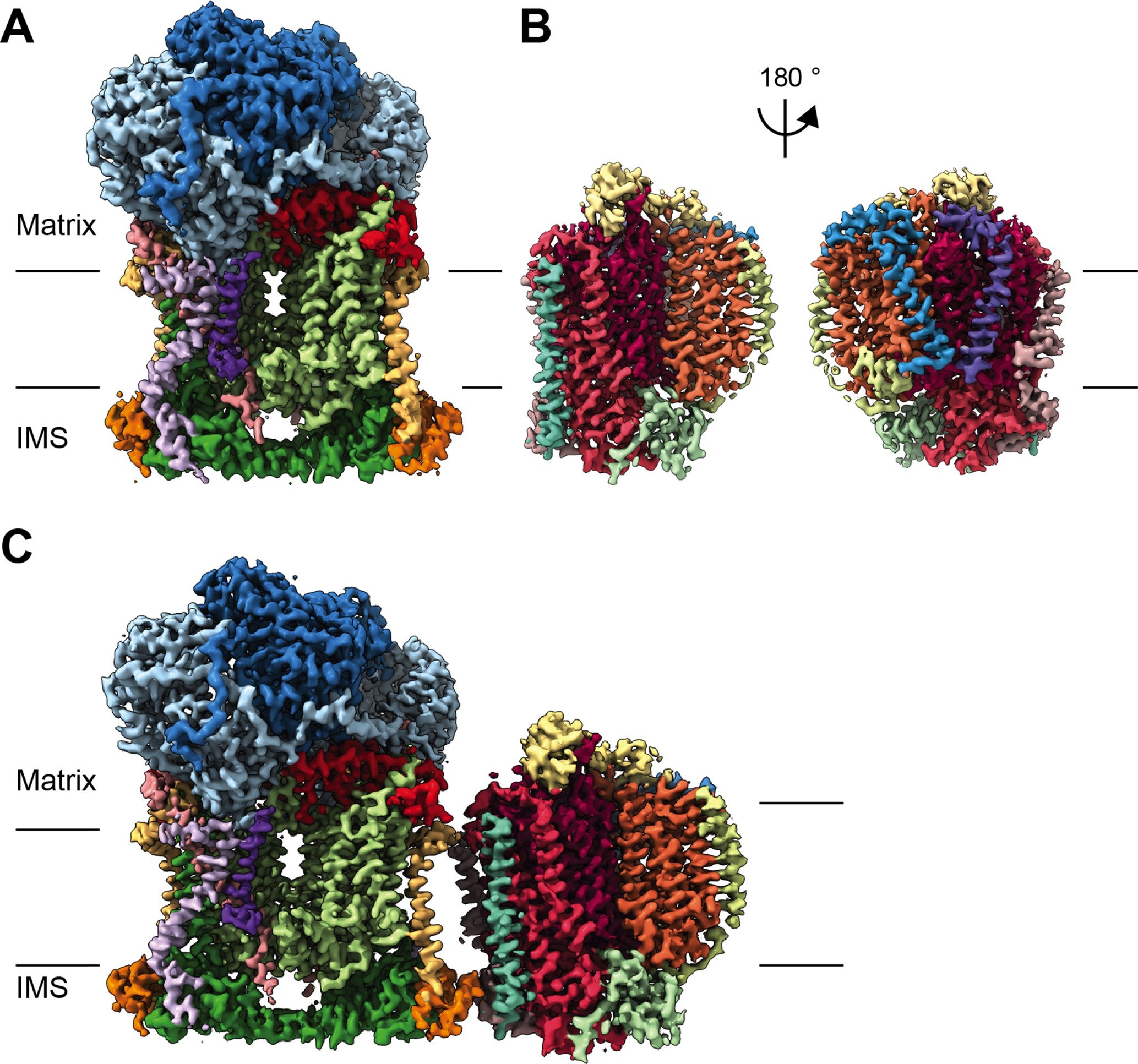 September 1st 2020 – Right on the heels of our first paper the first BioRXiv preprint from our group is out!
Check it out here:
---
August 25th 2020 – The first paper from our lab is out in eLife!
Check it out here:
Also see these great popular science pieces about the work, from Greg Watry and the eLife Digest team:
---
February 11, 2020 – UC Davis BIOEM Facility Glacios Ribbon Cutting
We has the official ribbon cutting ceremony for our new Glacios microscope with K3 detector. Learn more about cryoEM and the facility here:
https://www.ucdavis.edu/news/new-cryo-electron-microscope-powers-biological-sciences-discovery/
---
September 3rd 2019 – Our latest paper on respiratory supercomplex I+III2 is out in Molecular Cell!
Check it out here:
Check out this large scale conformation change we were able to see in complex I!
Also check out all the associated structural models and cryoEM maps.
The accession numbers for the atomic coordinates on the PDB are: 6Q9D, 6Q9B, 6QE9, 6QBX, 6QC3, 6QC2, 6QC4, 6QA9, 6QC5, 6QC6, 6QC8, 6QC7, 6QC9, 6QCA and 6QCF.
The accession numbers for the EM density maps on the EMDB are: 4480, 4479, 4481, 4493, 4495, 4494, 4496, 4482, 4497, 4498, 4500, 4499, 4501, 4502, 4505, 4506 and 4507
---
November 7th 2018 – Dr. Letts is inducted into the CAMPOS Faculty Scholars program
Due to his achievements in scientific research as well as his strong commitment to the promotion of multicultural perspectives on science, Dr. Letts was elected as a CAMPOS Faculty Scholar in 2018. This honor was officially recognized during the induction ceremony on November 7th at the Jan Shrem and Maria Manetti Shrem museum of art.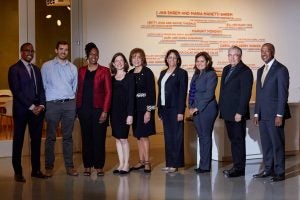 From left to right: Fellow CAMPOS Faculty Scholars Dr. Wilsaan M. Joiner, Dr. James A. Letts, Dr. Fawn A. Cothran and Dr. Rose Kagawa, CAMPOS Founding Director Dr. Mary Lou de Leon Siantz, State Assembly Member Cecilia M. Aguiar-Curry, Vice Chancellor of Academic Diversity Dr. Raquel Aldana, Inaugural CAMPOS Hall of Fame Award Recipient Dr. Raymond L. Rodriguez, and Chancellor Dr. Gary S. May.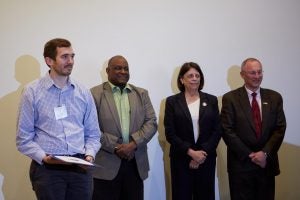 From left to right: Dr. James A. Letts, Representative from California Sate Senator Bill Dodd's office, State Assembly Member Cecilia M. Aguiar-Curry, Provost and Executive Vice Chancellor Dr. Ralph J. Hexter.
---
October, 2017 – Dr. Letts' Work is Highlighted in the Scientific Description of the 2017 Nobel Prize in Chemistry!
The impact of Dr. Letts' work was illustrated by the inclusion of our structure in the first figure of the Scientific Description of the 2017 Nobel Prize in Chemistry as an example of how the new developments in cryo-EM have been used to make fundamental discoveries.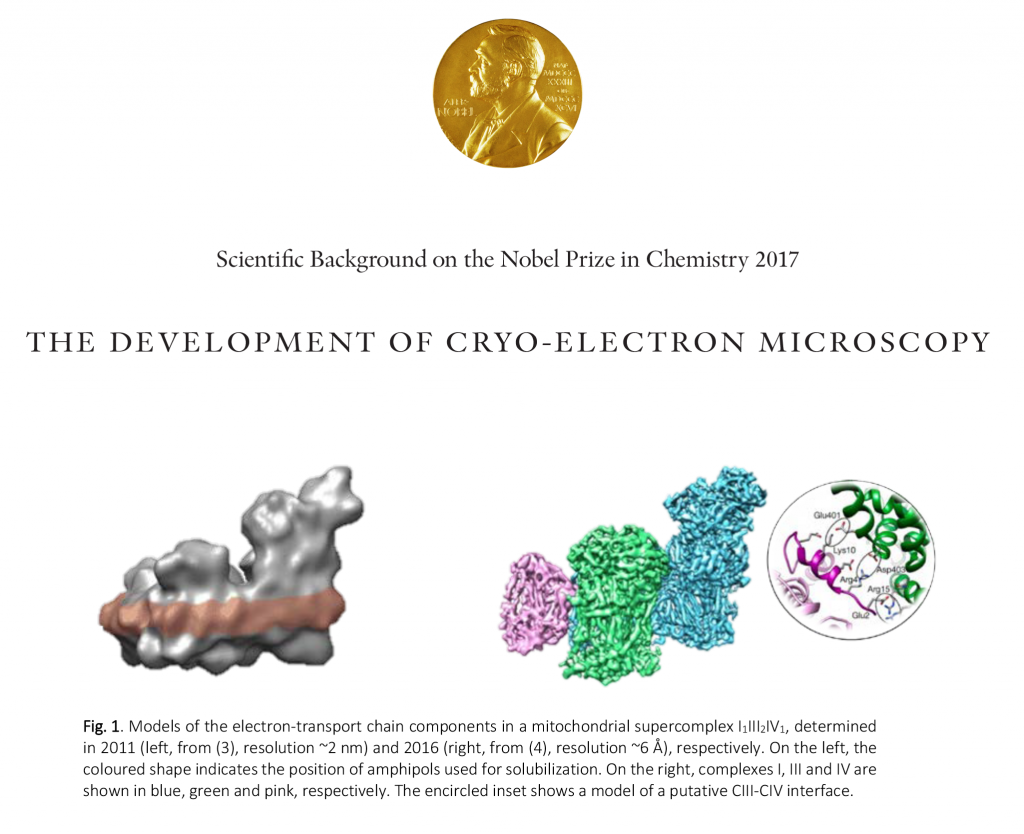 Congratulations to the well-deserving laureates: